We met Stefan and Karolien from #Variphone, visited the #workshop and enjoyed basic #audiology training – fascinating!
Yesterday's program was intense in many ways. Kicking it off with a very nice breakfast we made our way to the #Variphone manufacturing work in #Peer, BE.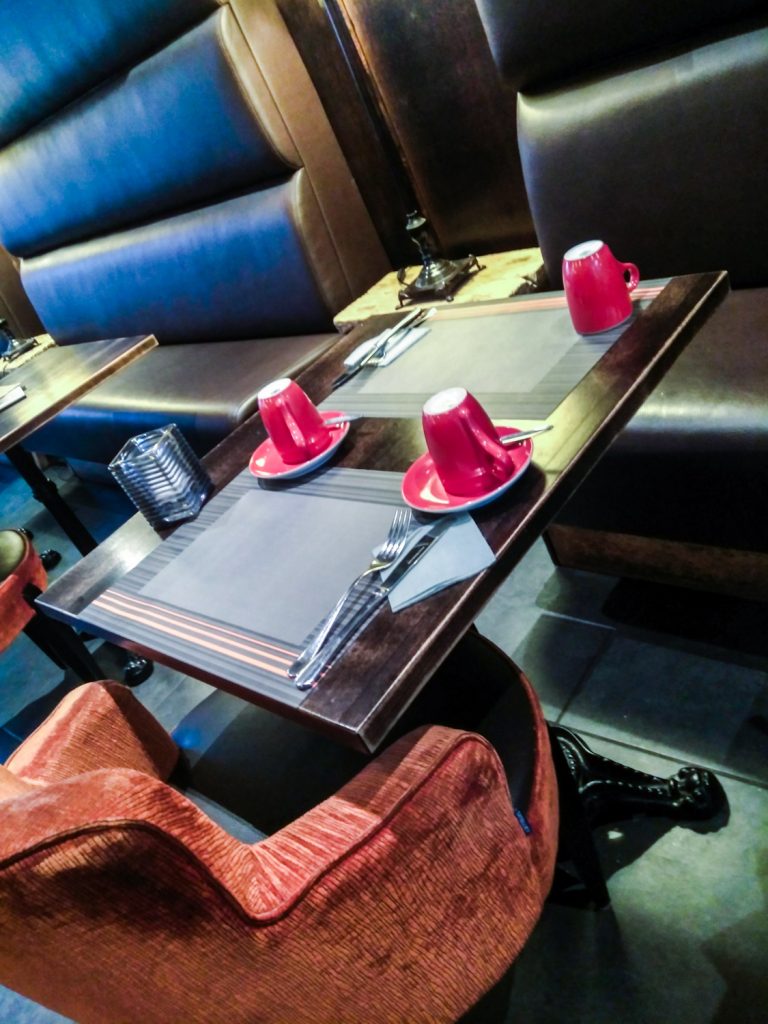 Together with the two representatives of a Slovenian company from the field of hearing protection we spent the morning with an introduction to the Variphone company. Stefan introduced it's hometown Peer (yes, the name means 'pear'!) and talked about the different fields of products Variphone is currently engaged in developing and manufacturing.
It was however not only interesting in terms of refreshing our knowledge of the product palette, but more importantly it gave us a clue as to why and how hearing protection (in any field of use, from music to industry) is a matter of careful analysis and assessment of the occurring noise events. A medically safe response to these impacts is a question of correct measurement and – quite scientifically – almost always a unique profile of measures against hearing impairments and overall stressing of hearing.
Later Stefan introduced us to his team and showed us around the different departments, giving us insights into design, development and manufacturing processes at the works.
Starting with the 3d lab, where a team of three is constantly working on preparing customer's ear impressions for the 3d printer we followed the whole chain of manufacturing for most products:
After the digitalised ear impressions have been overworked they are being 3d-printed and worked into their finished condition by a group of very skilled technical workers – all in hour-long meticulous handwork.
Dependingon the product, electronic parts are assembled and the In Ear pieces are then being finalizedhaptically and aesthetically and ready for final testing procedures, before they are shipped out – each pair a custom-made unique piece.
After a lunch break we went back from looking to doing: Preventive Audiologist Karolien Mulder's introduced the Belgian initiative "Hearing Coach" and presented some new input on hearing health in general, but very specific user stories as well: The ability to hear well is not only the most important thing and a trainable skill for people in the sound & music business, but is a basic human sense and social capital too, worth saving wherever possible – and the main reason why In ear Monitoring has been developed in the first place, of course.
Learning about the many different medical conditions,  impairments, analysis methods, their applications and assessments therefore worked as a great overview and side information, but as an inspiration to dig deeper into the matter for us too.
Furthermore we had the possibility of getting some practical training on the process of taking In Ear Impressions with Karolien, making first contact with audiological tools and materials and produce a couple of impressions from dummy ears and our own ears!
Later that day we were invited to a truly unique evening at Hoogmol where we had a terrific after work follow-up, talked, laughed and had a chance of tasting genuine Belgian cuisine at it's best.
(We will let these pictures talk..)