Left rainy #Graz for rainy + stormy #Amsterdam , enjoyed authentic local traffic jams and finally Belgian #beer. What a day!
Planning for an extra day for the journey to Peer, where we will be meeting with Variphone tomorrow, payed off double:
After a little turbulent Joyride of a flight with some amazing scenery getting food and the key to a rental car at Amsterdam's Shiphol Airport took some time!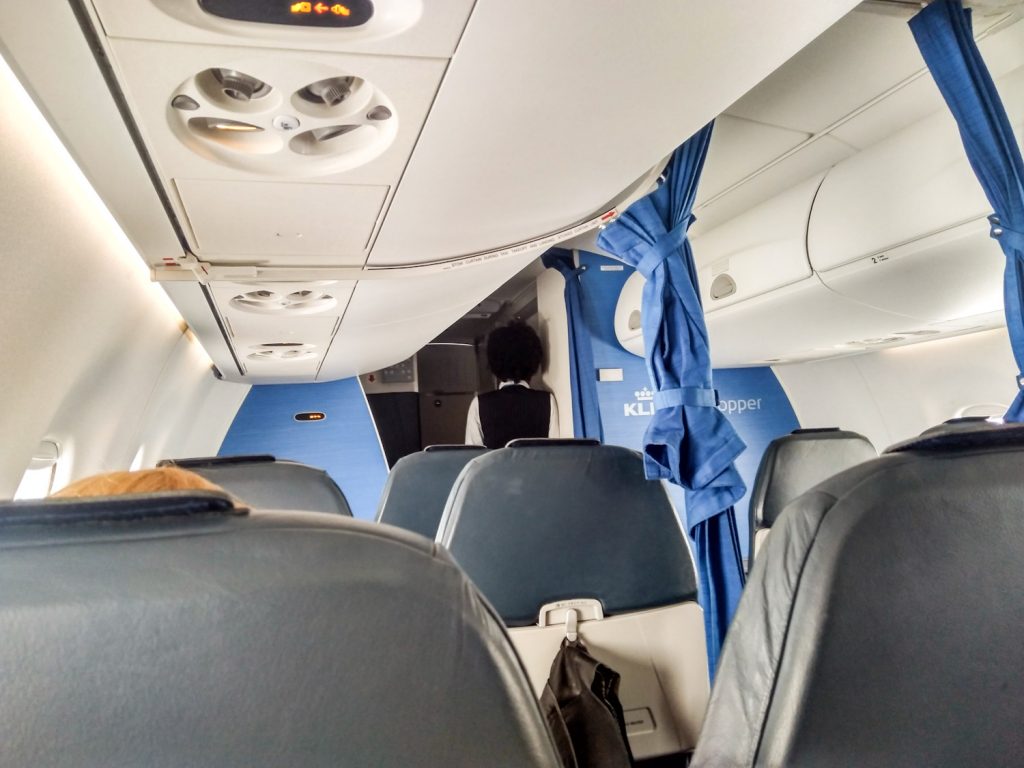 It still just remains second-only to the long traffic jams caused by the really strong winds in terms of waiting (as mountain people – or at least hill folks – we're not really used to winds from the side on the road anyway).

We made it to Belgium and landed in the lovely town of – you will never guess it –  #Bree !
You'd expect people here to be way shorter and honestly, the lack of jolly barefeet walkers came as a bit of a surprise eventhough the wind kind of explains for all the shoes…
We did, however, find a really nice tavern (again, no correlation with a certain book or horses) and tasted some amazing Duvel beer and food at a nice spot, called Larissa.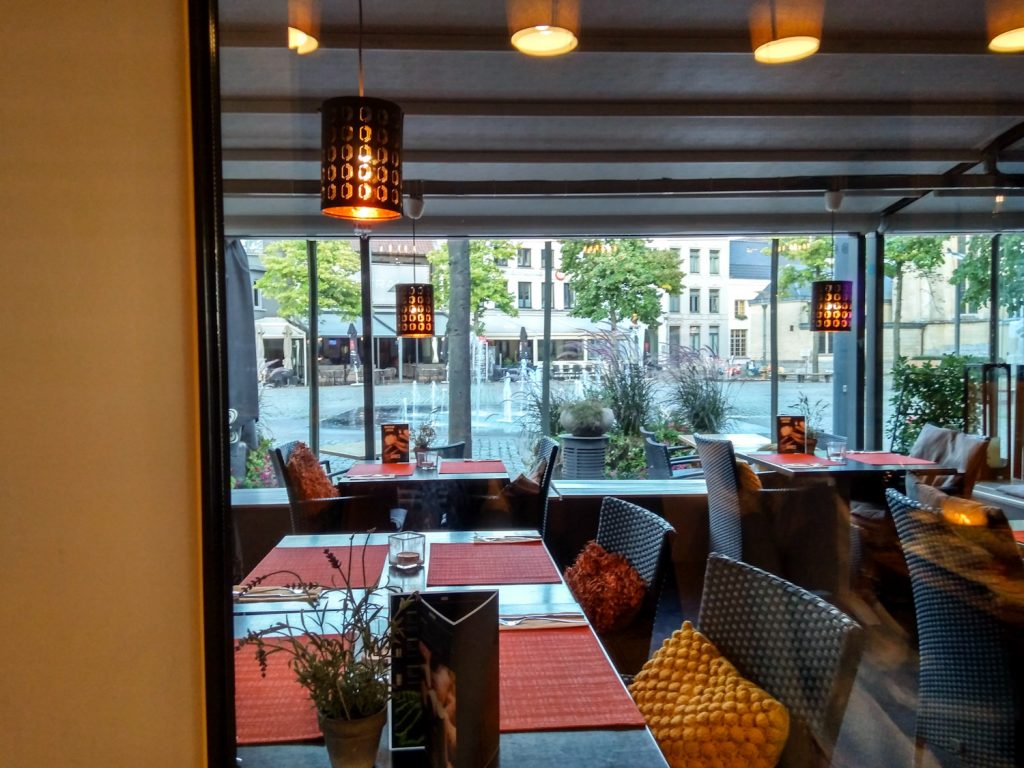 After a long day we could at least prance back to the Hotel and enjoy a good night's sleep before tomorrow we will actually be doing some work!
(And eat Belgian waffles! 😉 )
Merken
Merken